Build Your First Bra Starter Kit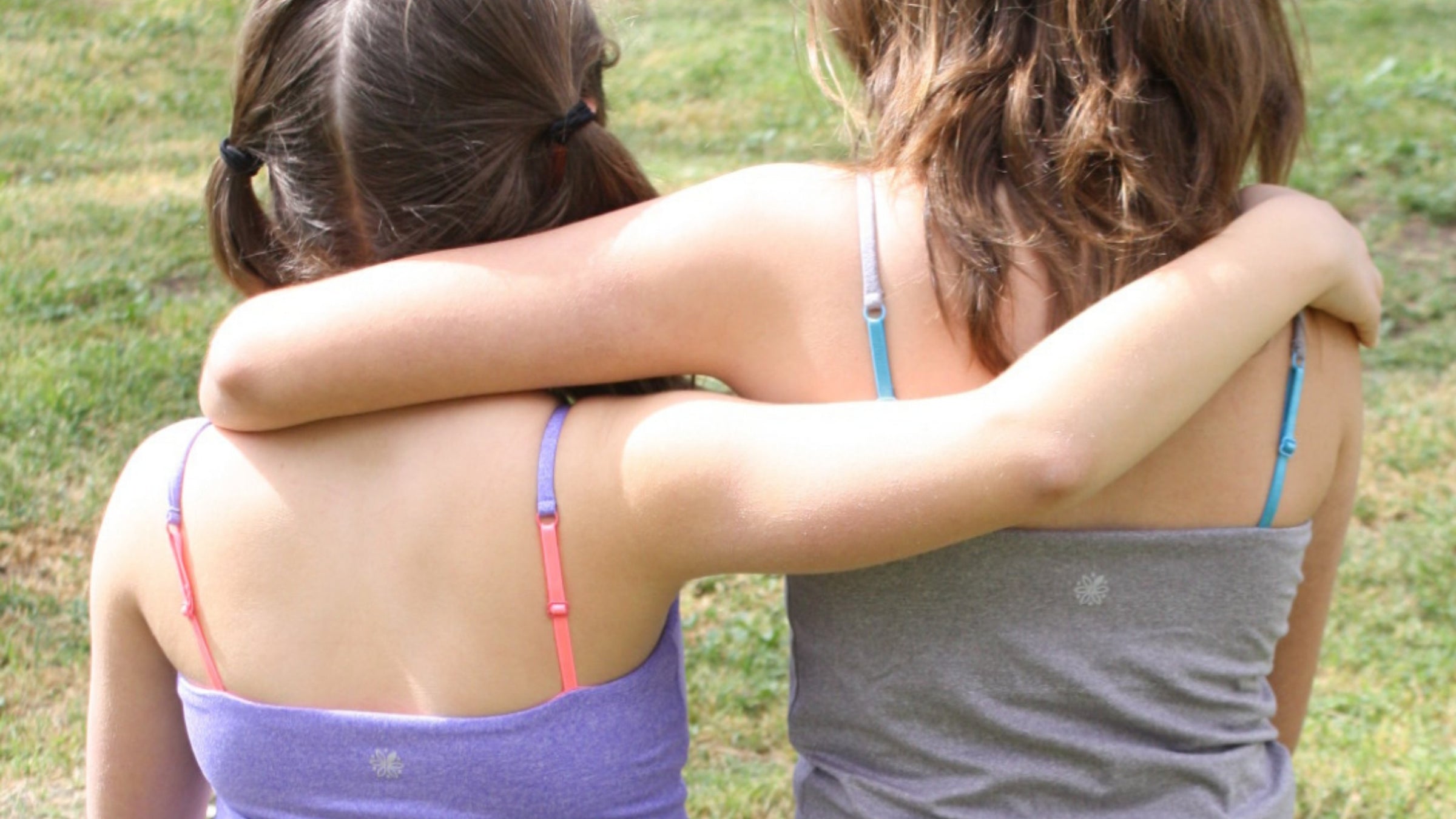 Affiliate Program Rules
As a purpose and mission driven brand, we hold all of our affiliates to the same standards we hold ourselves.

Please download and review our affiliate Welcome Guide before applying.
Download
Rich text
Use this text to share information about your brand with your customers. Describe a product, share announcements, or welcome customers to your store.
This section doesn't currently include any content. Add content to this section using the sidebar.