Designed for Comfort & Confidence  
We know that clothes, especially bras, can be itchy, scratchy, and even annoying for t(ween)s with sensitive skin.  

From our bestselling Bleum bras to our organic Aster bra, our bras are designed . . . .

CREATED BY A MOM. RESPONSIBLY MADE.
To give all teens comfort & confidence as they develop
Our Bleum and Aster bras are perfect for anyone with sensitive skin.

Designed in ultra-soft fabrics with minimal seams and tag-free, we promise it will be "the best bra ever" and you may even sleep in it.

"Finally a comfortable bra made for growing girls! Bras are annoying, they can be too tight, itchy, and a hassle with clasps. But not these! It's so soft, I wish I had one! The size is perfect, and doesn't cut into her skin. Absolutely love and will buy many more!"


Designed after the "best bra ever" and it's 2 bras in 1.

No more pinching, tugging and itching.

Created to wear all-day. From the classroom to the field and beyond.
"My 11 year old is very sensitive to anything "tight" uncomfortable or scratchy. She LOVES these beginner bras. The material is very soft, fits well with adjustable straps. No uncomfortable stitching and tag is easily removed."

"My daughter is sensitive to the way clothes feel and fit. I was very worried about finding a bra she would wear willingly. She loved these bras immediately. The fabric is extremely soft, no tags or seams to irritate her sensitive skin. "

Checkout our 3,000+ Five Star Reviews

Ultra-soft with minimal seams
Dual layer for extra coverage and support
Colorful & Reversible: two colors in each bra!
Tag free for comfort with a comfort stretch band


We offer sizes from 8 - 22 and support for AA - C cups.

We promise it will be your new favorite bra. If not, don't worry. Returns and exchanges are free!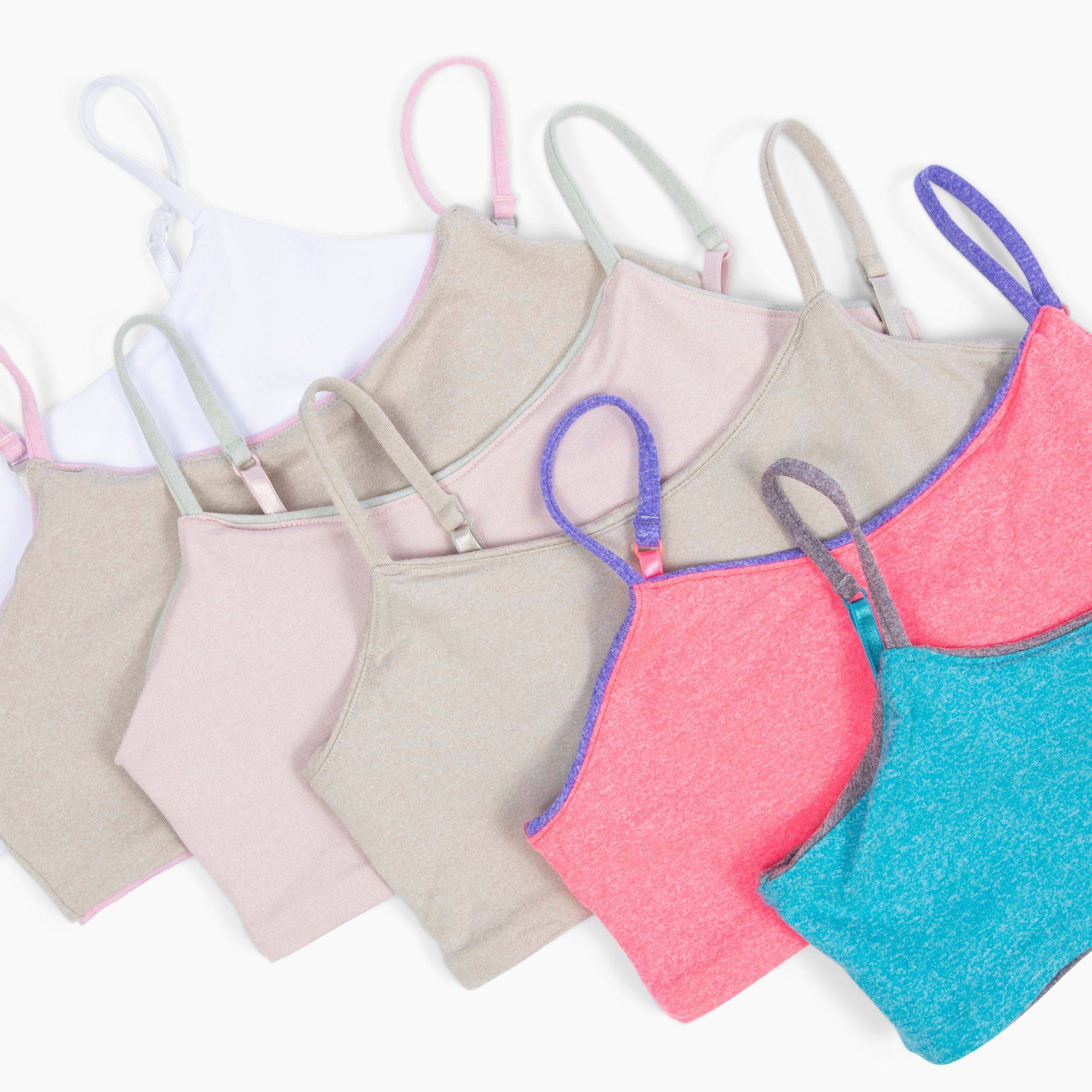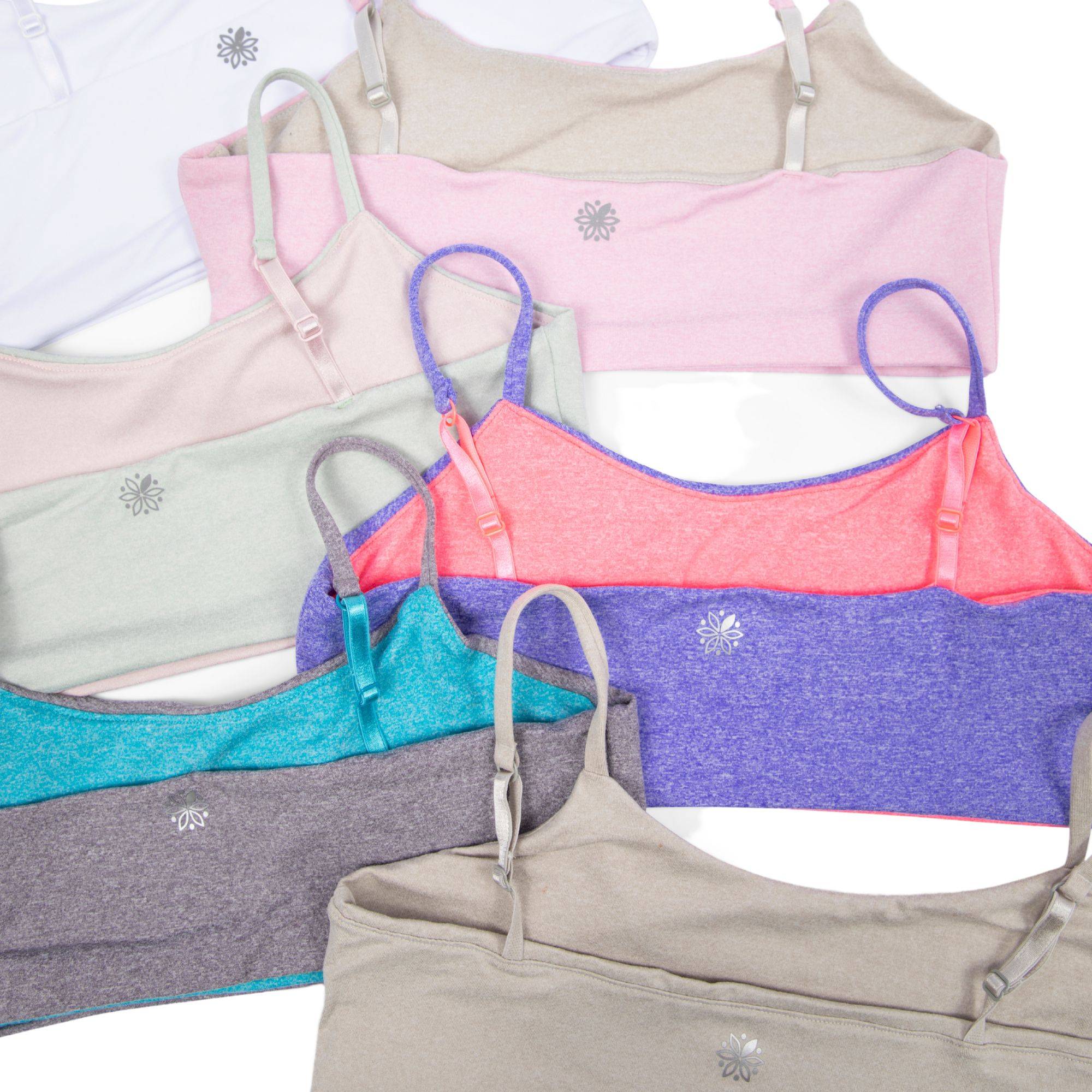 "My granddaughter is autistic and doesn't have the dexterity needed to properly put on other brand bras. We've tried dozens of types. Your bras make it easier for her to put them on herself, tag less for comfort and the material is soft to the touch. The band is wide enough to grab onto and pull bra in place"
"Thank you so much! I never thought my 11 year old with ASD would be able to wear a bra, but she will wear this one! Your return policy is also very awesome and you make returns/exchanges easy. "
"These are just the most comfortable and amazing bras. My daughter has a lot of sensitivities to fabrics and doesn't like to feel constricted with her clothing. If she enjoys wearing these bras and feels like she doesn't even notice she's wearing it, then this is an amazing product. I recommend it to all our friends!"